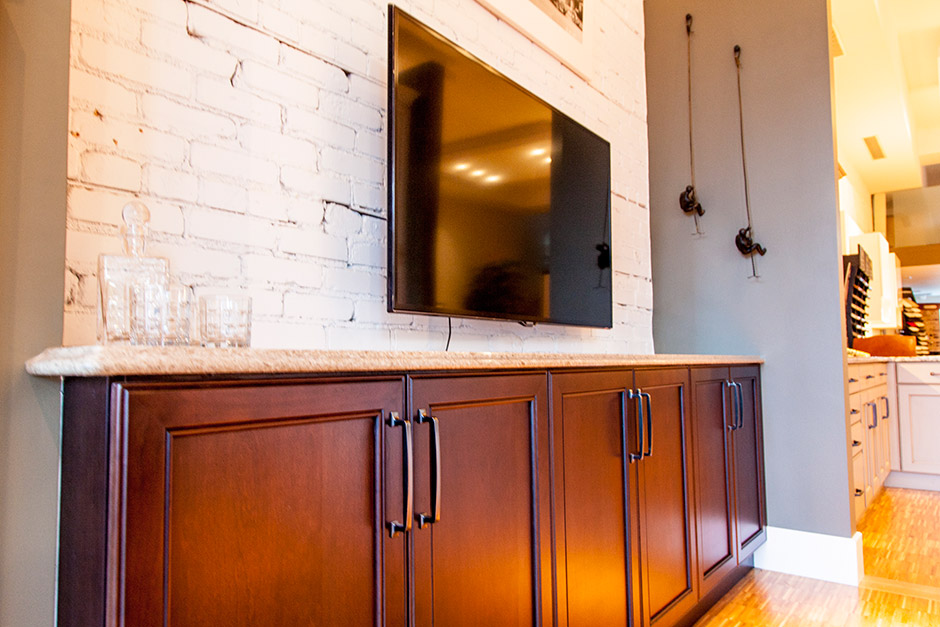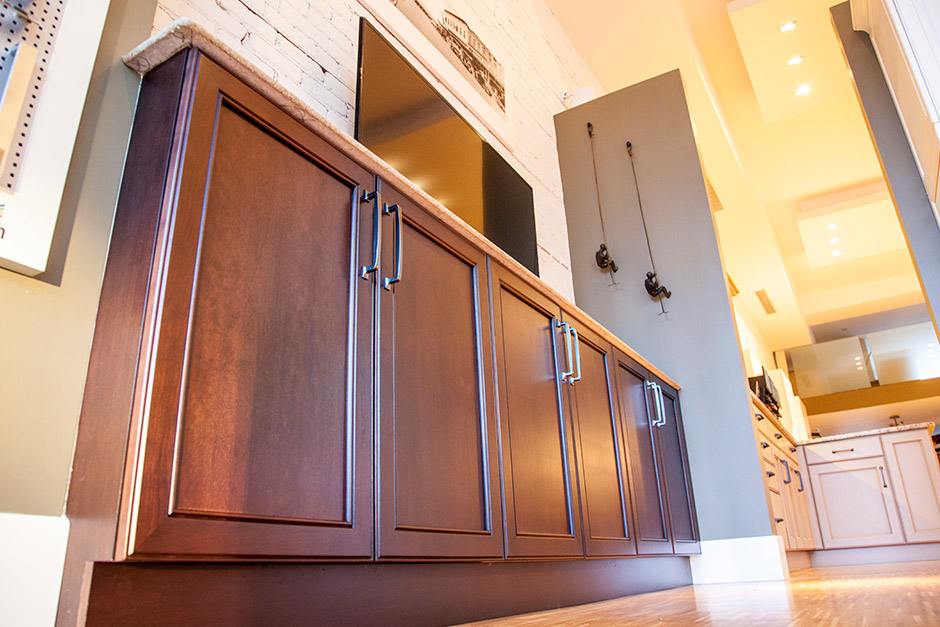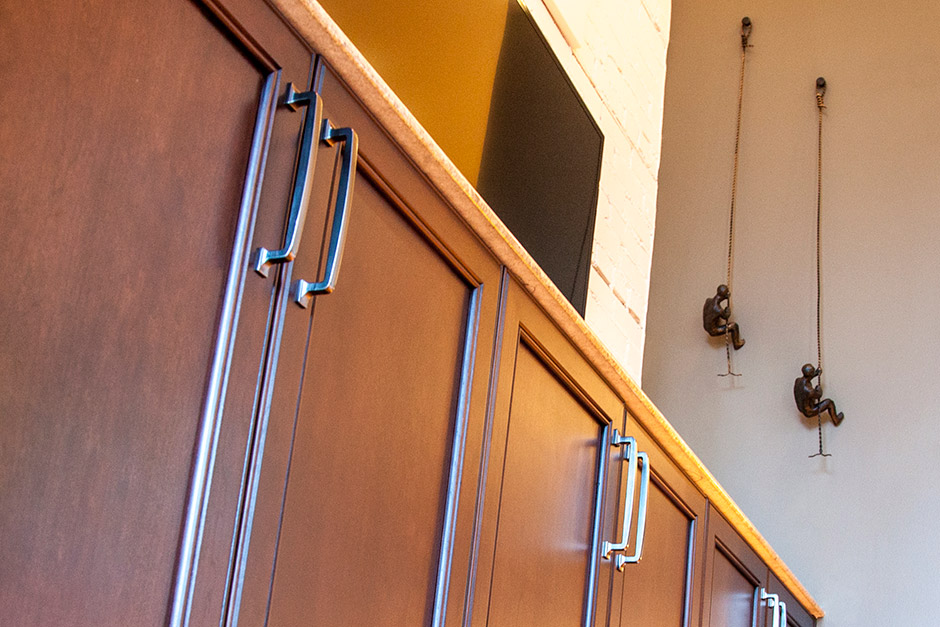 Nothing enhances the aesthetics of a room like a skillfully crafted buffet. An exquisite blend of design and functionality, the potential uses of a buffet are as limitless as the imagination.
Despite its name, Main Street Kitchen and Bath's unique creations encompass much more than kitchen and bath, embracing custom designs for buffets, dry bars and more. Whether you envision an elegant storage and display space for multi-media, arts and crafts or your heirloom china, Main Street can accommodate that vision, from color to hardware, countertop to cabinet.
Come visit our showroom and turn your vision—and your home—into a canvas on which you define your personality and values.